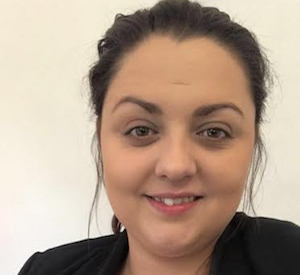 Jessica Barnett
BizNet Education Officer
Here at LAWRENCE/HARRISON FINANCIAL SERVICES, I am the face of the business and will look after all your administration and reception needs. I work closely with our financial planner, Simon Harrison, to give you the best possible service.
Financial advice means different things to different people. To some, it means investment advice. Others associate financial advice with tax strategies and some people believe it's all about helping with managing life's risks. The reality is that financial advice is all of these things and more. It's a broad service aimed at helping you take charge of your financial future and living life to the full. We can assist with retirement, financial and investment planning and we can also assist with Superannuation, banking solutions, wealth management and personal insurance, plus more.
Come down and see us, your first appointment is on us and we will even supply the coffee.